At Discover Techiman we strive to ensure our foodstuffs are fresh and of the best quality directly from Techiman market at affordable prices. Our core promise is to ensure all our cherished customers are happy with the purchase directly from Techiman. However, in the unlikely event that we deliver an incorrect or damaged item, kindly notify us immediately or within 4 hours to have the item assessed and replaced at Discover Techiman's discretion.
Once customers have taken delivery of their order, the customer must notify Discover Techiman of any issues within 4 hours, later than that, Discover Techiman will not accept any returns.
For this reason, we ask that customers carefully check and confirm their order on delivery. Discover Techiman will not accept returns for items that have been damaged or used. Items that are perishable and may have scratches, peels, tearing, or any other damage will not be accepted.
A customer agrees to make payment using mobile money account and delivery charge will be based on location (City or Town).
When you place an order on our website, we will call you or whatsapp you for confirmation. By confirming an order, a customer has agreed firstly to purchase all the items in the order and has also agreed to all the terms and conditions listed above and Discover Techiman will not be in anyway held liable for any damages that contravene the points stated above.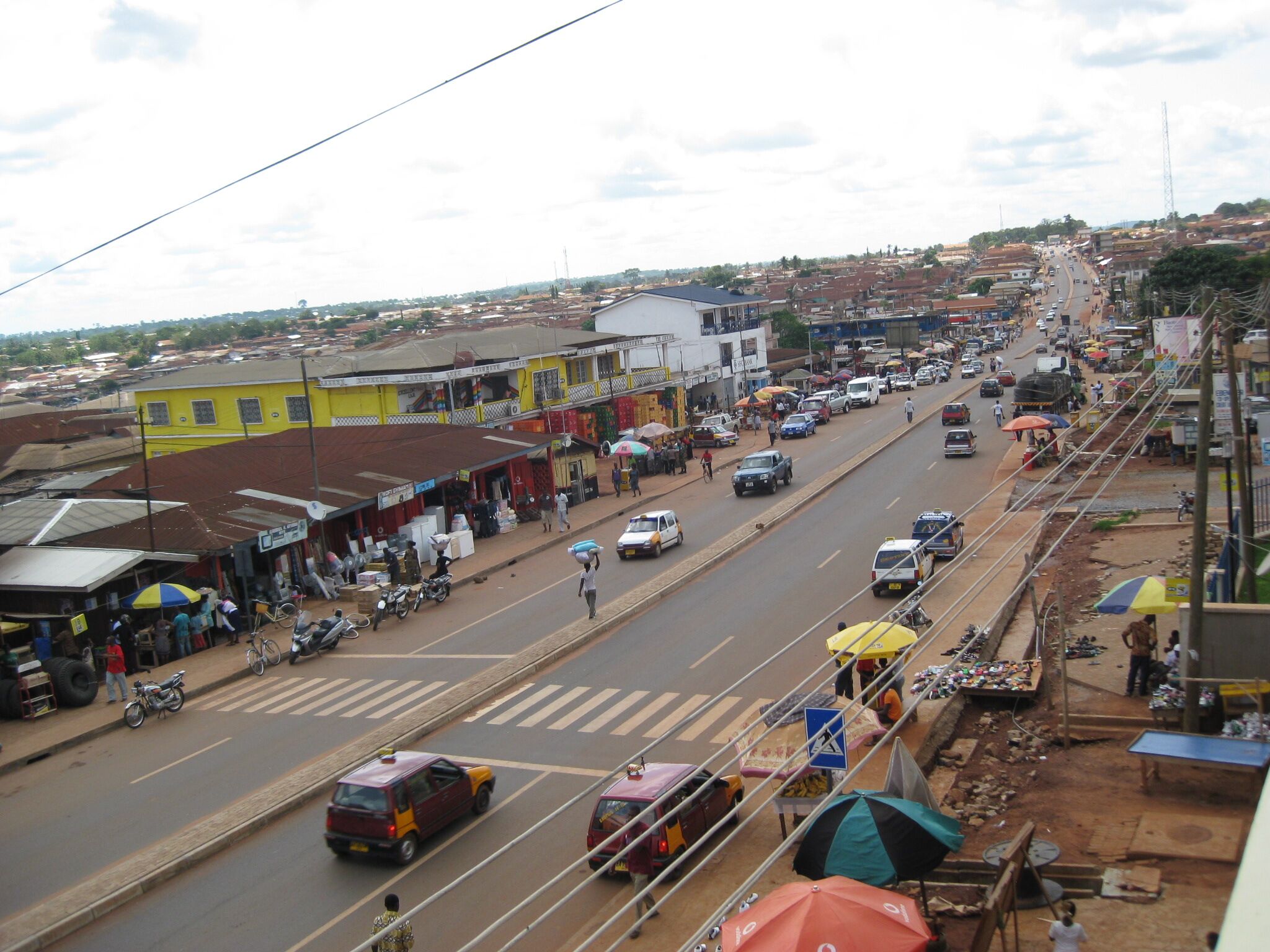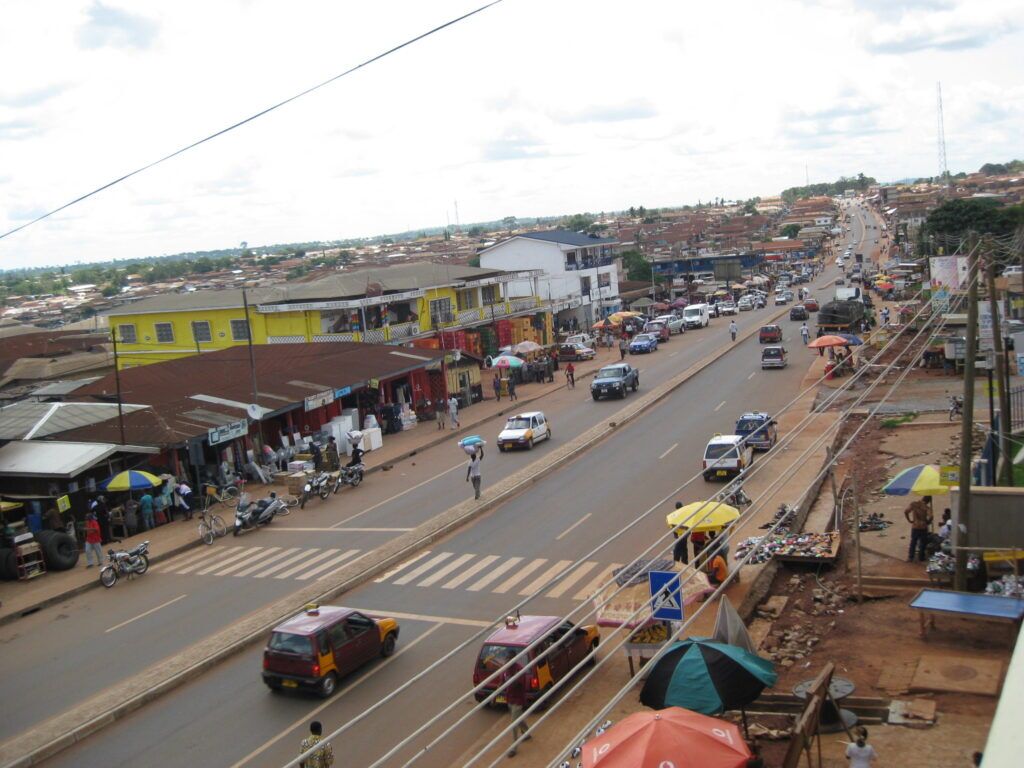 OUR GOAL IS TO SATISFY OUR CUSTOMERS


Our Facebook page "Discover Techiman", the hub of News and entertainment has a huge followers all over the country and the globe.
While focusing on matters pertaining to Techiman, the Noble Disease COVID 19 crises has shown Discover Techiman and its followers a great potential beyond the services of news about Techiman by improving convenience or efficiency to playing indispensable role in maintaining social and economic activities.
As mobility constraint intensify due to government orders or rising health concerns, Discover Techiman platform offers solutions, support live informations and commodity prices at affordable areas for seamless remote work or domestic purposes.
Discovertechiman.com is our website created to connect people to Techiman hosting one of the biggest food basket of the Nation as many start to rely on online ordering for food and daily essentials; demand for delivery across Ghana, especially as done numerous times on our Facebook page.
To be able to see the normal ebbs and flow of businesses,
discovertechiman.com
e-commerce is customized into Client-focused solutions of finding the products our followers/customers nee
d, since commodities are cheaper in Techiman compared to other markets in Ghana.
We are able to listen to our customers and serve them what they need at affordable prices to anywhere in Ghana.